All images can be purchased and printed as preferred. For more information use the above form. 
Examples below show prints at resp. aluminium / dibond, canvas and standard photo print.
Images can also be ordered at: www.werkaandemuur.nl/index/shop/nl/Kim-Meijer/shop/20658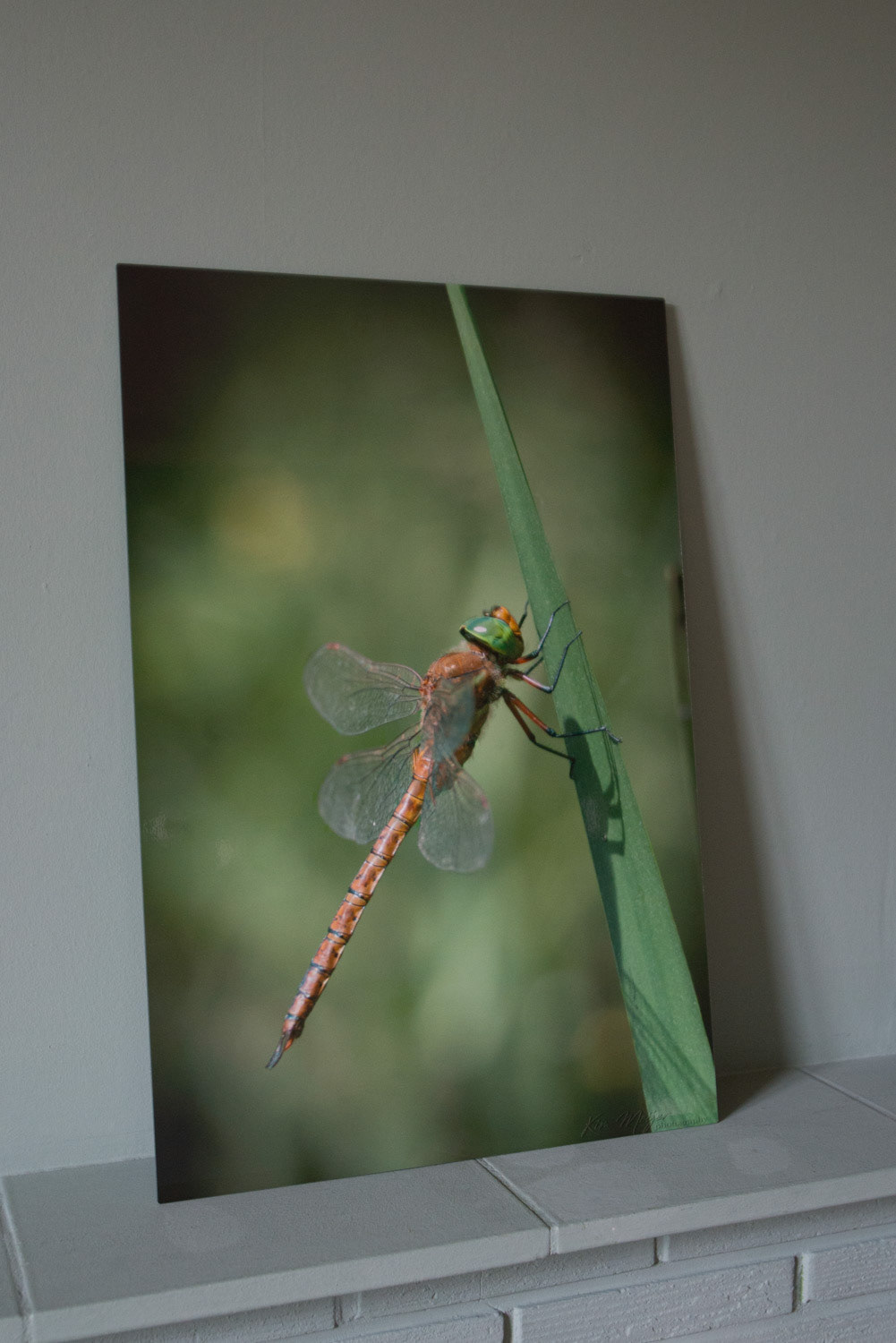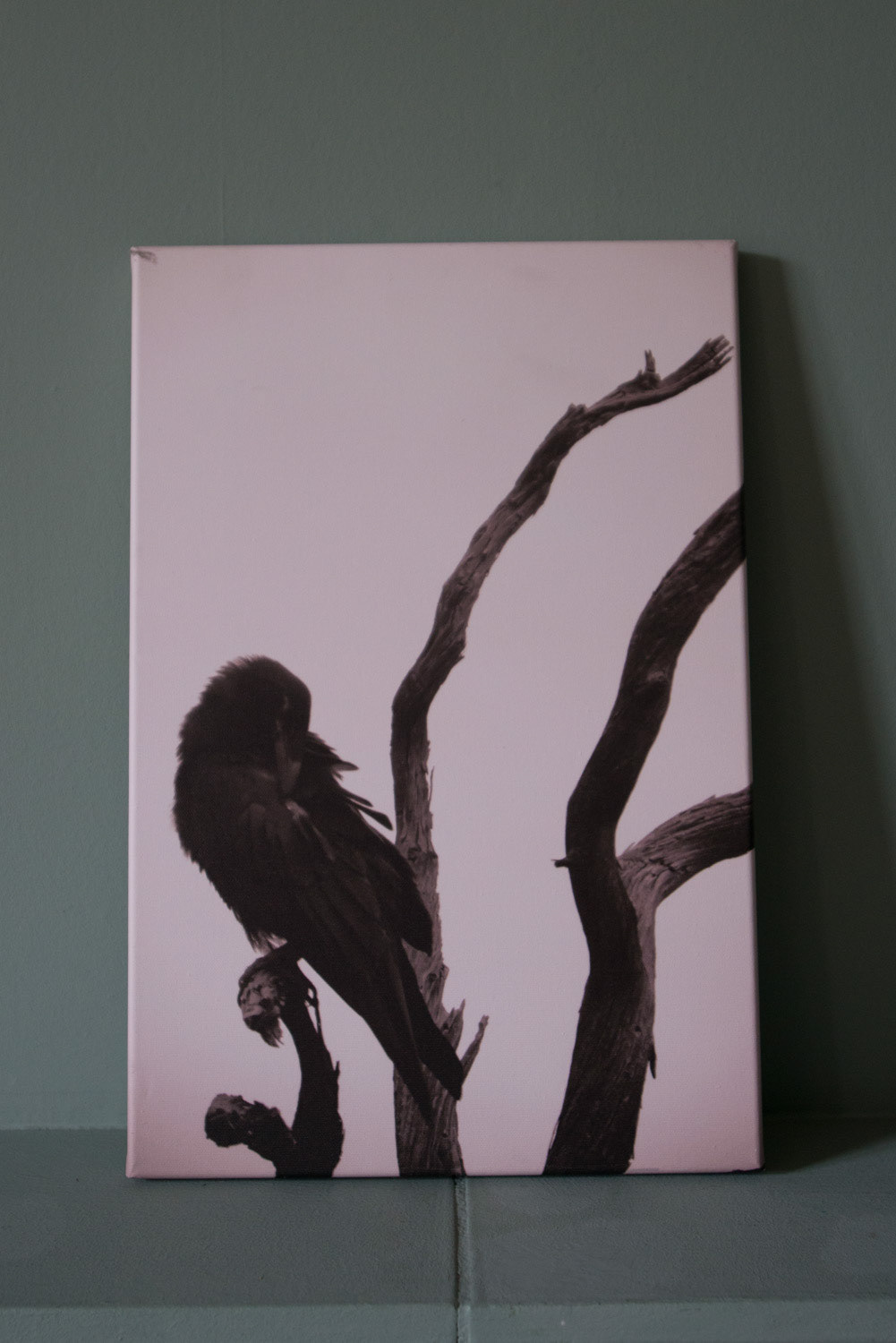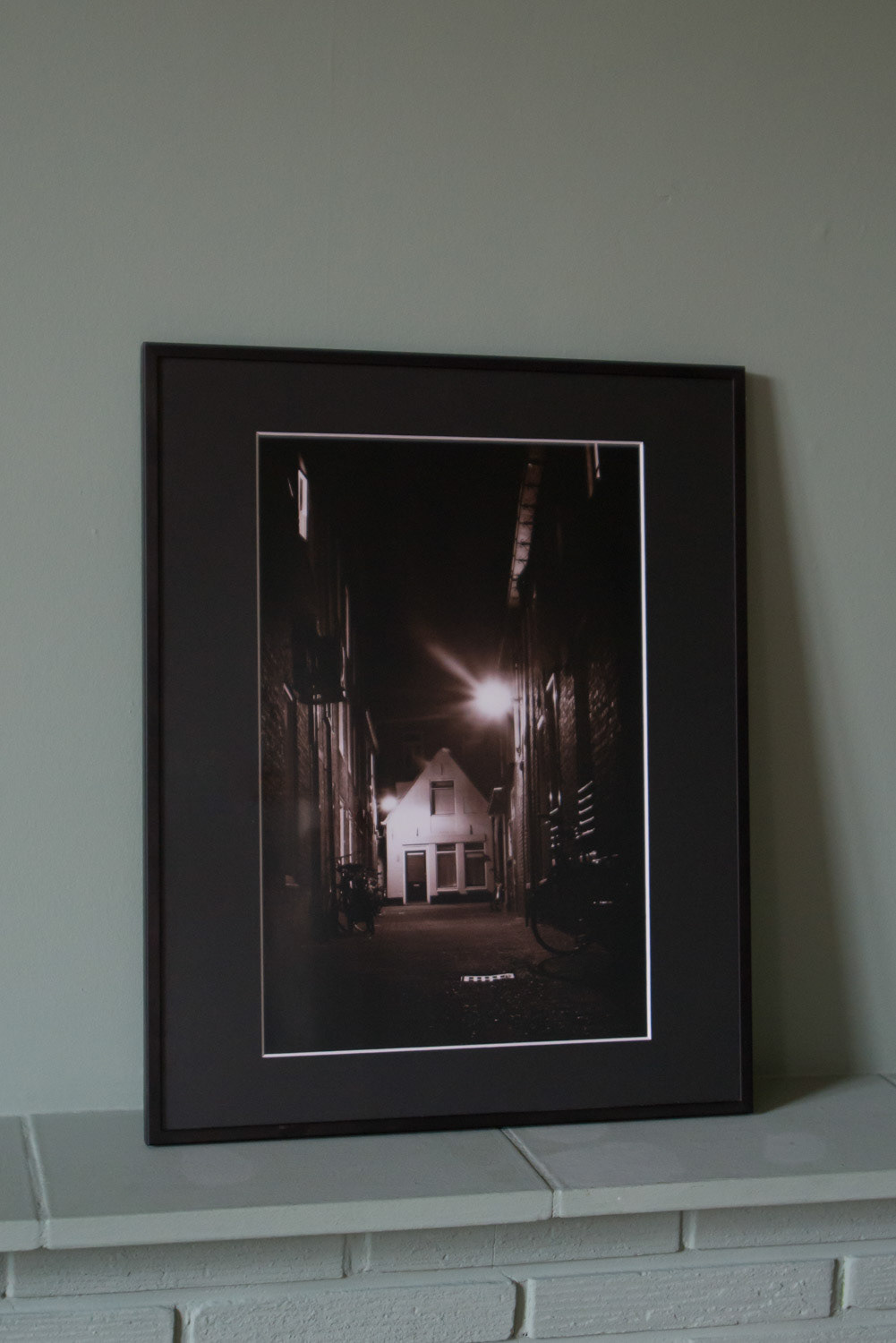 No part of this website or any of its contents may be reproduced, copied, modified or adapted, 
without the prior written consent of Kim Meijer, unless otherwise indicated.